WE SOLVE
CHALLENGES BY
CONNECTING
OTHERS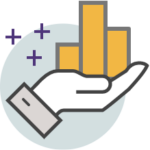 WE GROW BY
NURTURING OTHERS
Identify targeted prospect audiences who are most likely to respond to your
organization's appeal. Target them where they are when they are most likely to respond.
Develop strategies and tactics designed around your organizations specific goals:

Optimizing the number of new donors acquired

Delivering long term net value

Drive more mission based donors

Diversifying your donor base
Balance all of the above to achieve both long term and short term goals of the organization.
DATA MANNAGEMENT & LICENSING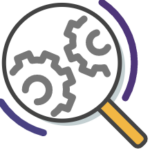 WE ACHIEVE OUR GOALS BY
MOBILIZING OTHERS
We know that your donors are your most valuable assets and you can trust Adstra to treat them as such.
Our Data Management program is designed to:

Bring in rental revenue from approved mailers that help offset the cost of the donor acquisition program

Nurture existing, valuable exchange partnerships while identifying new opportunities

Create realistic budget projections, backed up by current trends and mailer intelligence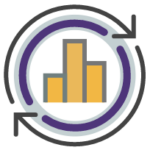 WE CREATE A RIPPLE EFFECT BY INSPIRING OTHERS
Activate higher performing and integrated marketing campaigns though the intelligent use of data.






Adstra's Commitment to Privacy & Data Governance
Privacy and data governance is at the forefront of what we do.
We are committed to staying on top of legislation and helping to guide our clients.
All of our solutions are privacy by design.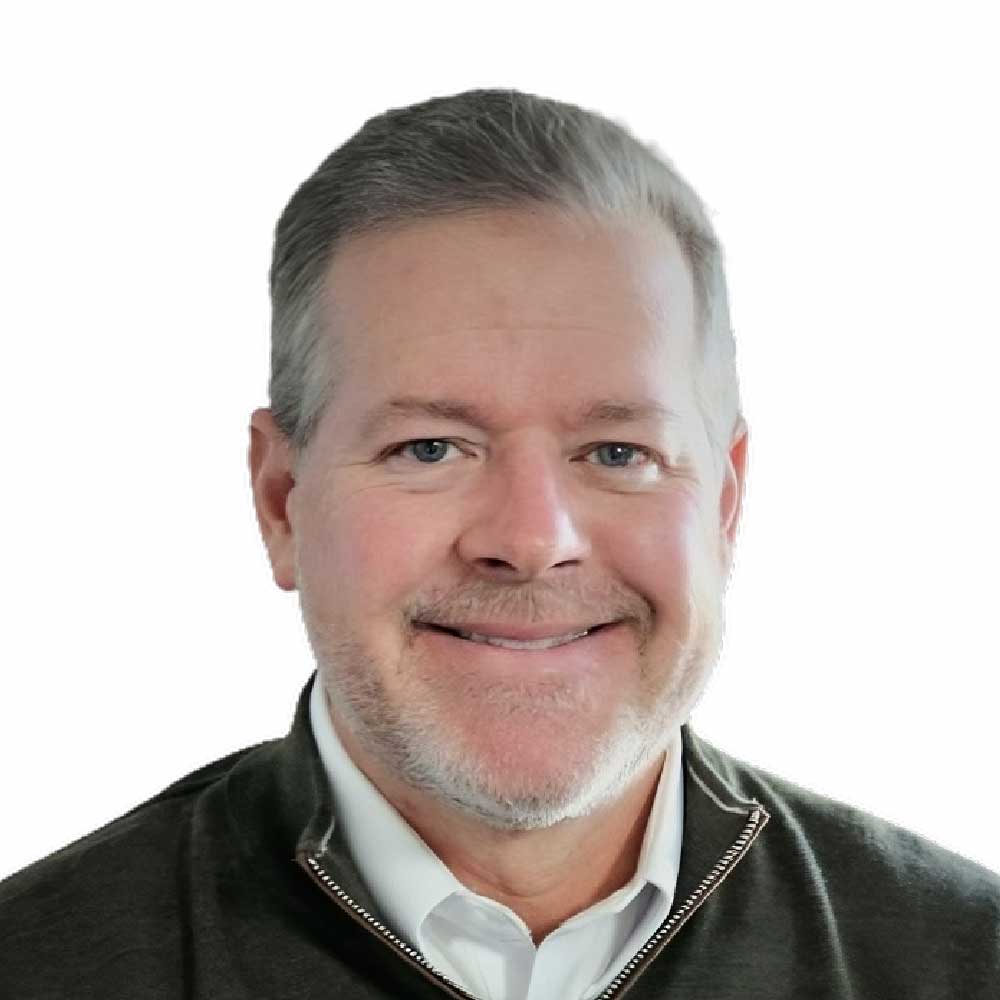 Chief Privacy Officer & Legal Counsel
Schedule a Discovery Session