WE LEAD
SUCCESS WITH
AN ALIGNED
TEAM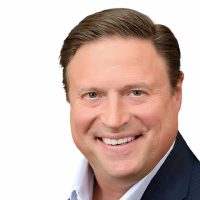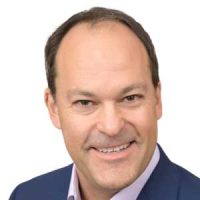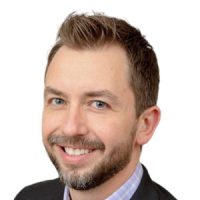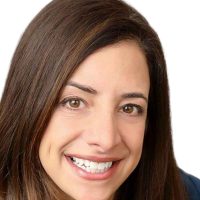 Chief Human Resources Officer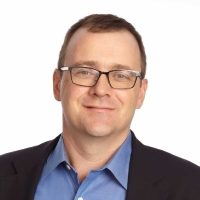 EVP: Head of Marketing & Account Management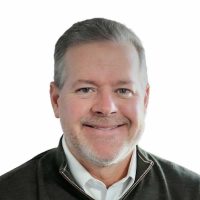 Chief Privacy Officer & Legal Counsel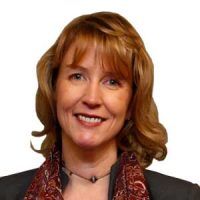 President,
Account Management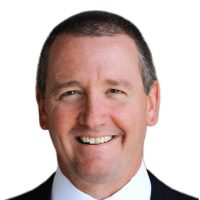 VP: Delivery & Tech Operations​
NONPROFIT LEADERSHIP TEAM
Our team comprises highly skilled nonprofit professionals with a proven track record of success — serving some of the largest nonprofit organizations in the industry. Aligned with our senior leadership, our team balances their approach to ensure seamless collaboration.
WE EXCEL BY EMPOWERING OTHERS
We believe that data is king and we utilize proprietary analytic tools to help create sophisticated reporting that looks at every aspect of a nonprofits donor acquisition program.
We offer an unbiased approach to data selections, backed up by results that deliver the highest ROI back to the client
We partner with all the coops to create effective models and using our combined spend to negotiate pricing
We incorporate matchback and long term value or net into our response analysis and future recommendations
We develop strategies to breath new life into lapsed and deeply lapsed pools
We work with organizations to identify and target audiences across multiple tracks and creative packages
We strive to ensure all data exchanges with other organizations or the Co-ops are equitable and that are clients are reaping the appropriate benefits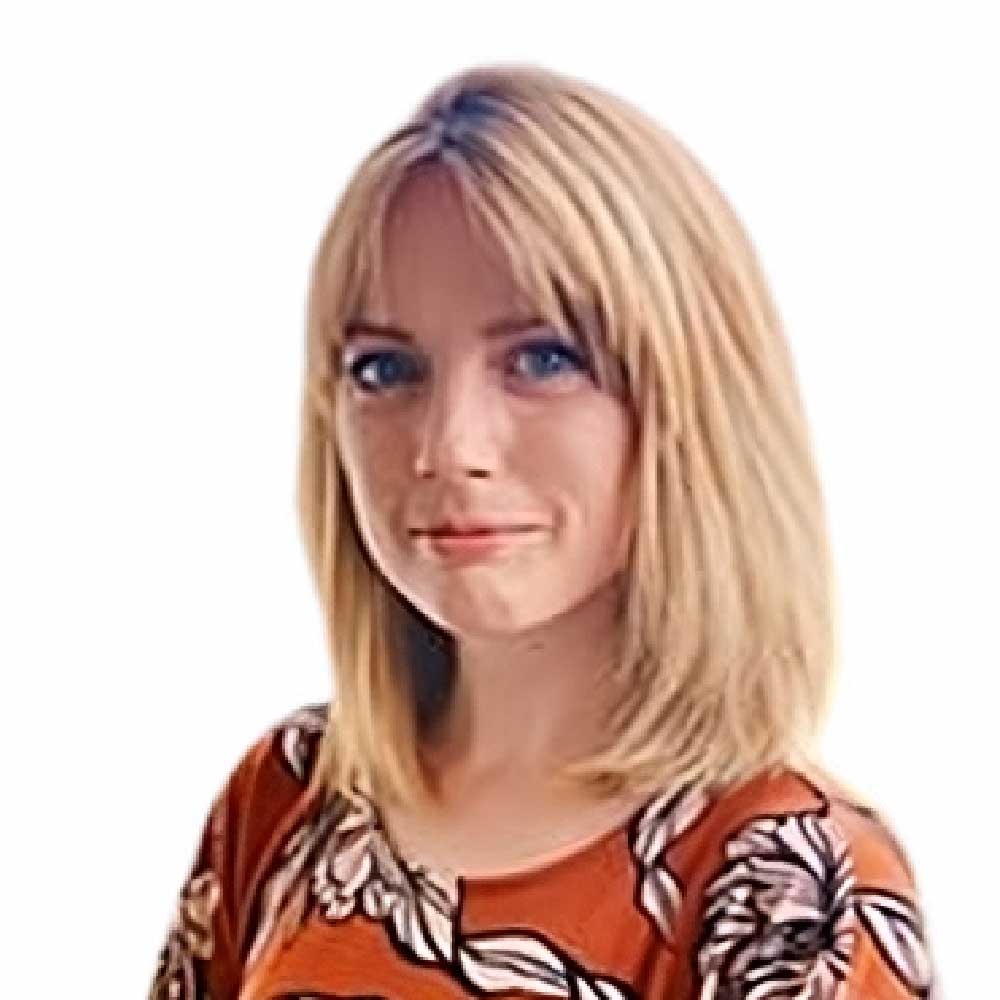 Account Manager,
Donor Acquisition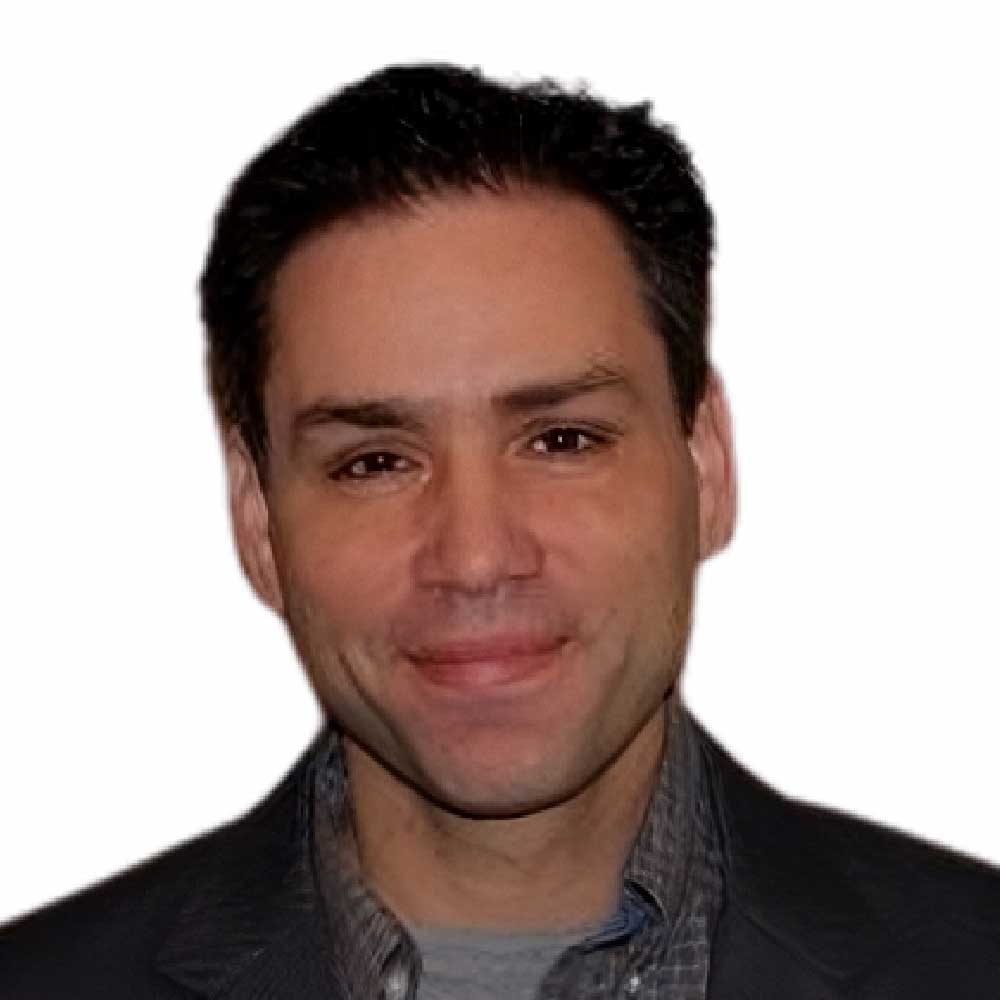 Sr Manager Data,
Management / Delivery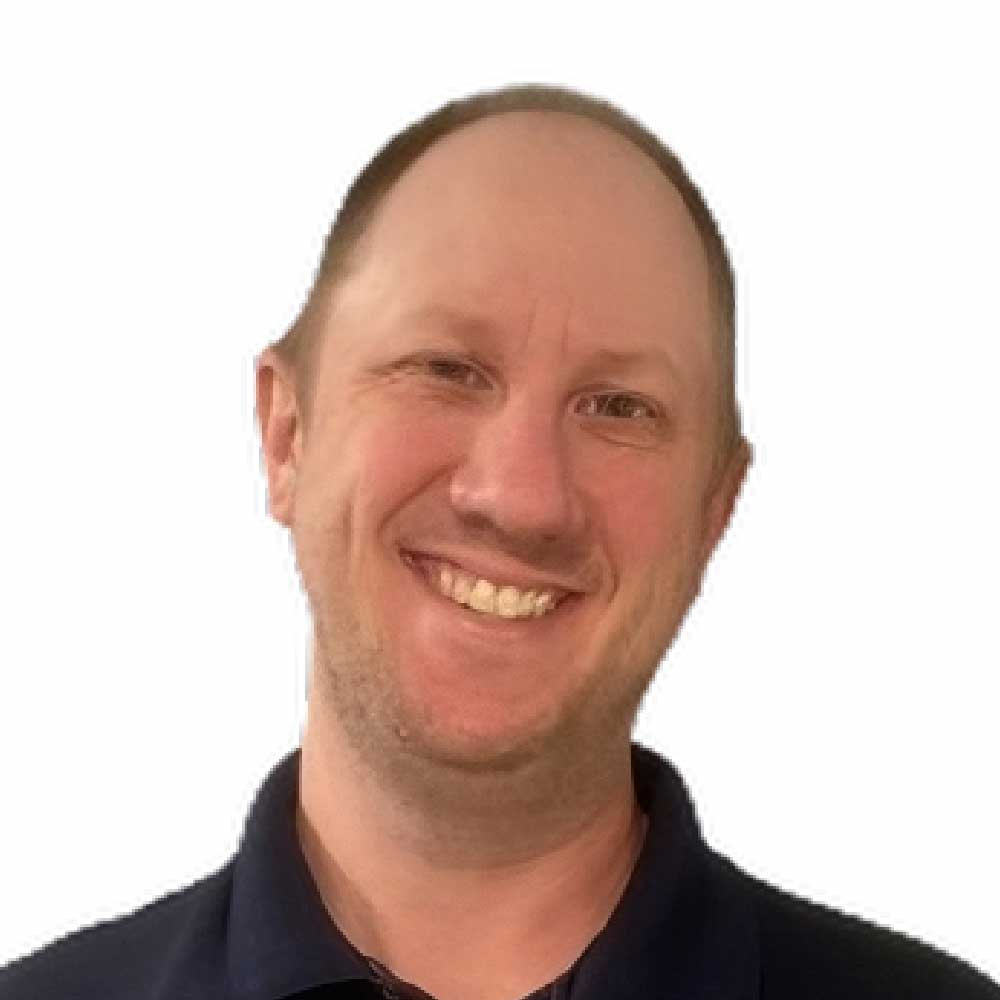 Sr Manager,
Data Management / Delivery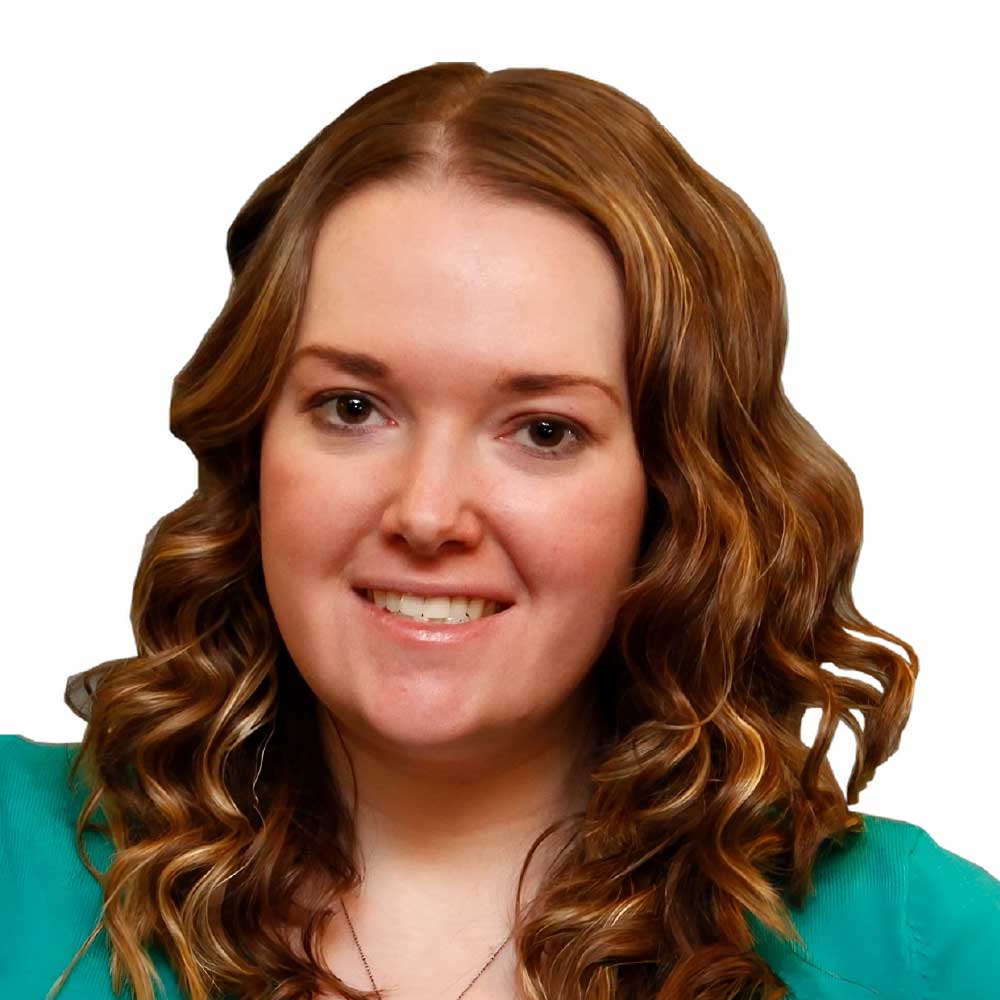 Sr Account Director,
Donor Acquisition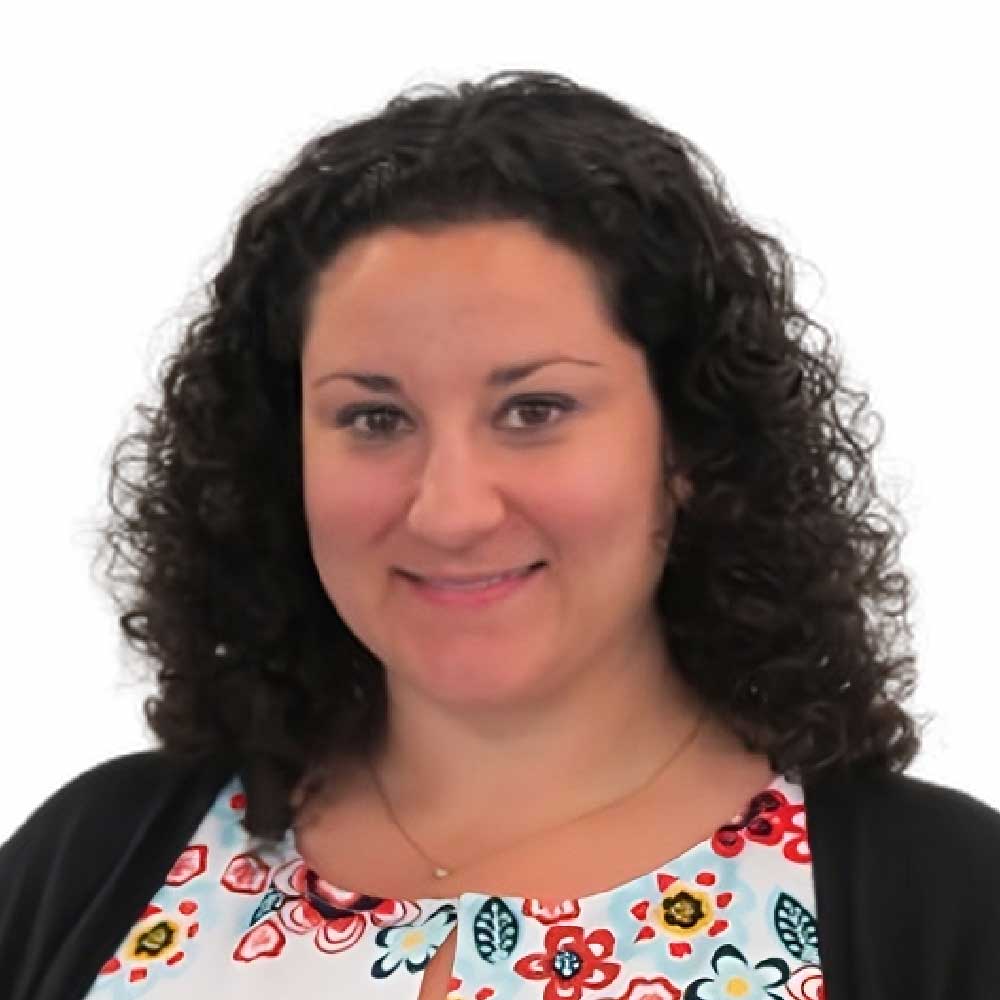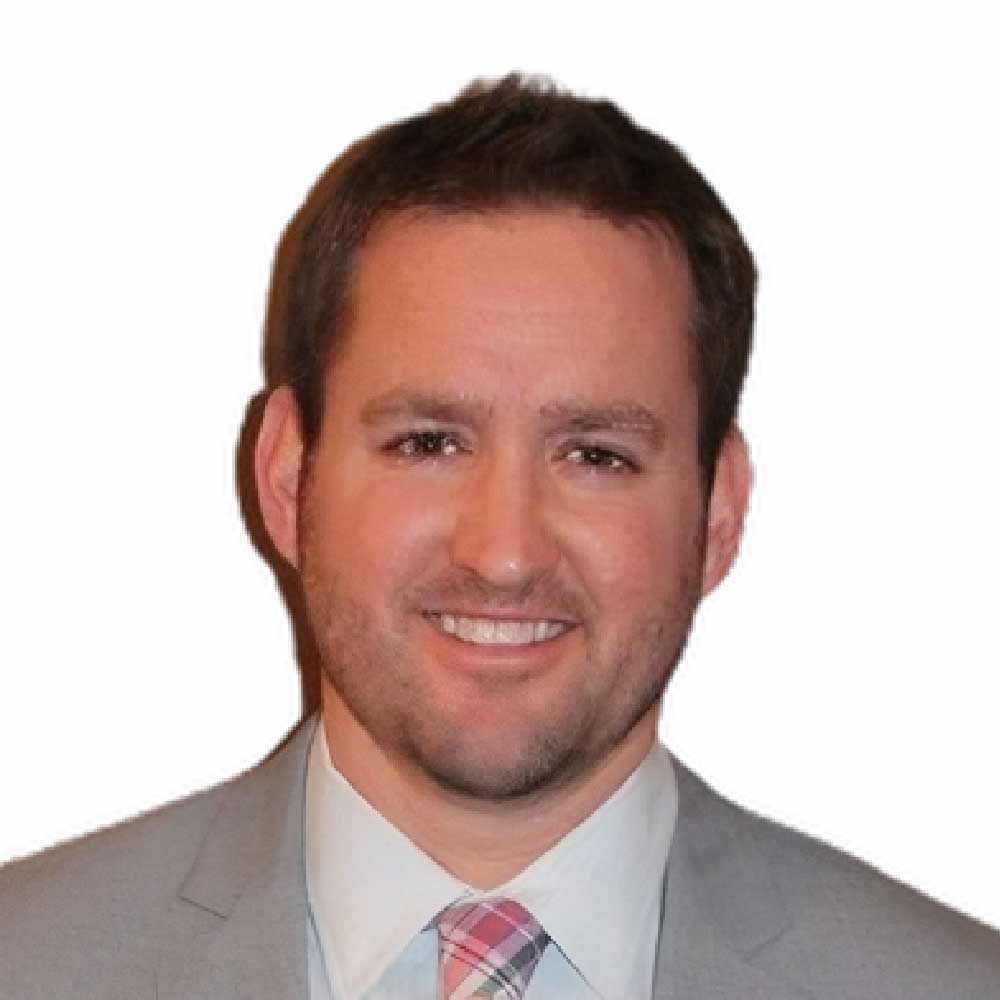 Director,
Operations & Analytics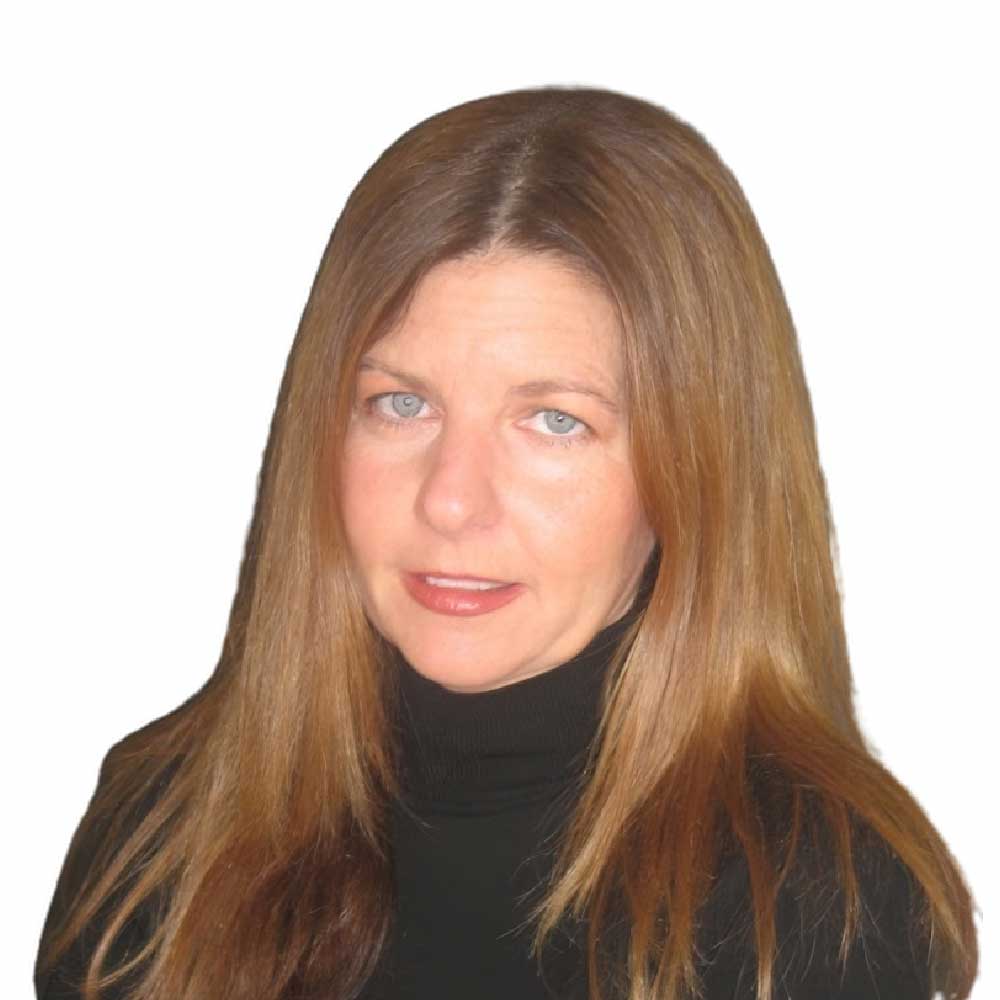 Vice President,
Account Management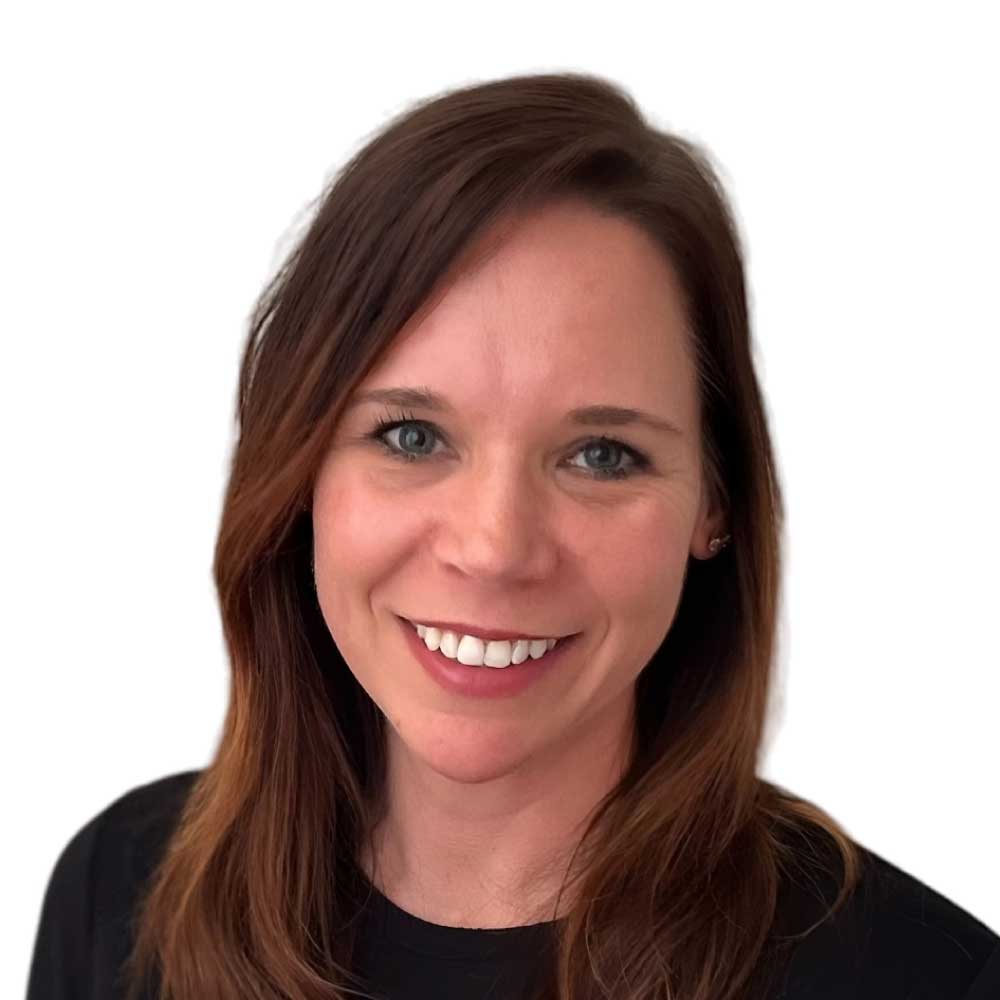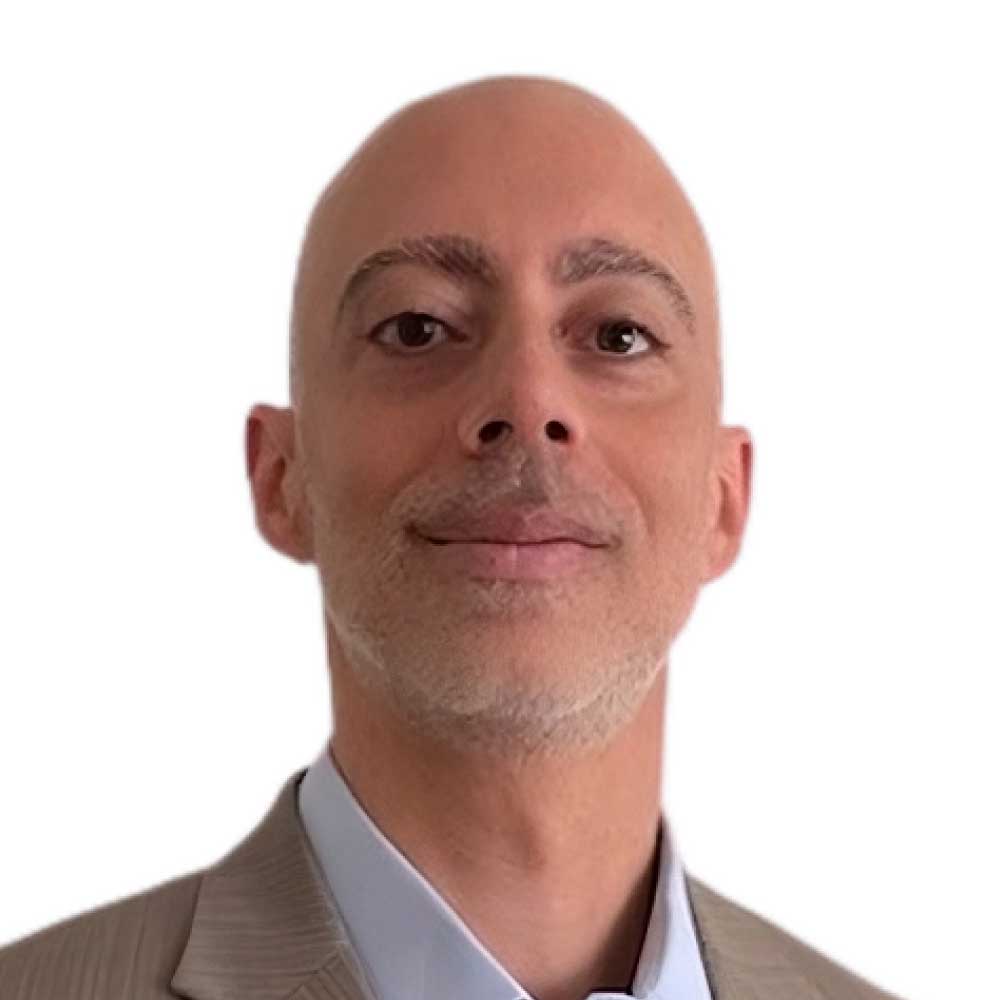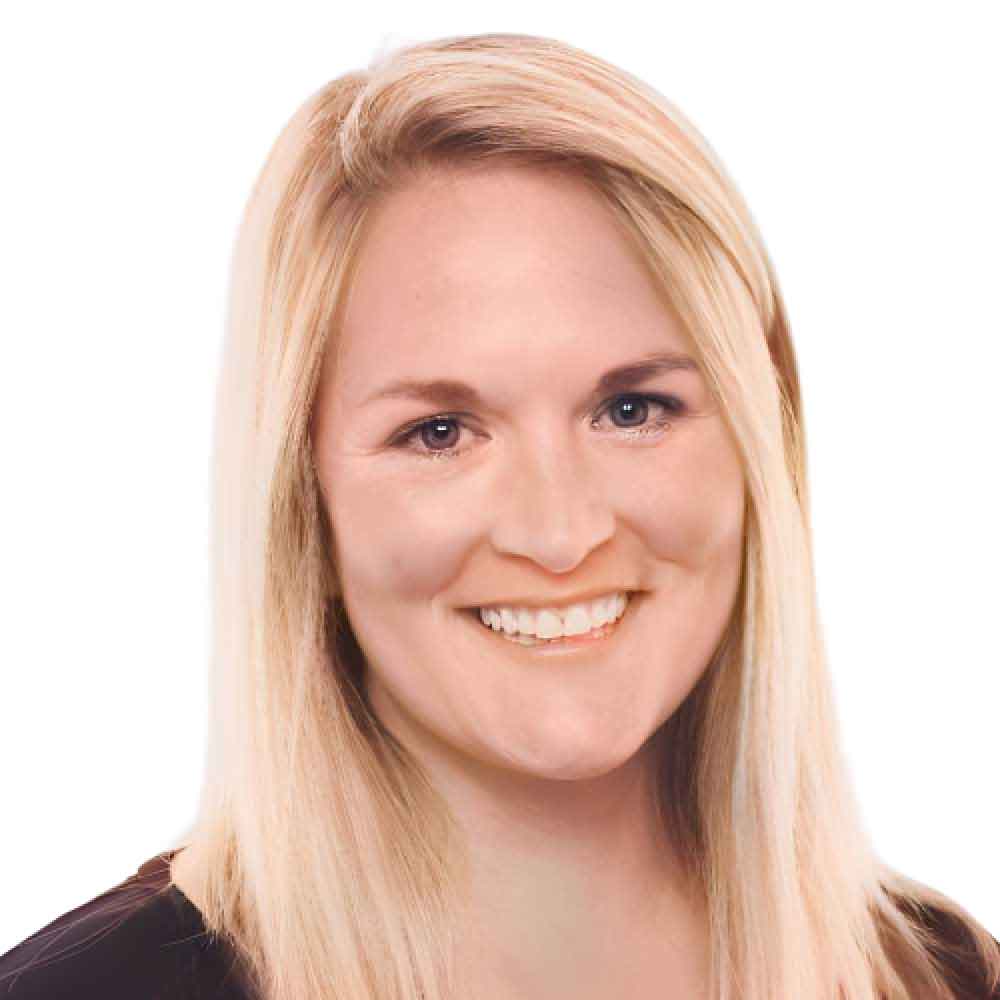 Committed to the fair treatment of all people.
Equity, Diversity & Inclusion: Three very important words that are at the core of what we as a company stand for, and what we as a society strive to improve upon. Silence on these issues is not acceptable as we are all responsible for shaping our community for the better. In policy, practice and position
Of people, perspectives and backgrounds

Of people, perspectives and backgrounds
Schedule a Discovery Session