Current Trends, Tips and Tactics, Updates on Privacy for Nonprofits, our new website and upcoming Events!
Welcome back, readers and nonprofit marketers, to our quarterly newsletter. After a very busy second quarter of client reviews, industry events, and executing new initiatives for nonprofits, we are geared up for Q3's top events like the Bridge Conference, The Nonprofit Alliance Leadership Summit, and the MAXI Awards. 
This quarter, we have realized some tough results trends across the industry. In this issue, we'll highlight the key trends our industry is facing as we plan for the balance of 2023 and 2024, along with some ideas on what to do "when times get tough." We are also sharing a privacy update and upcoming events to put on your calendar.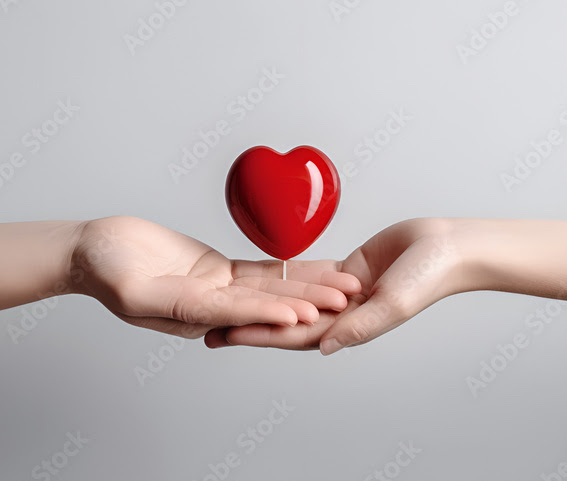 As always, if there is a topic you want to learn more about, let us know! We love to hear from those of you who are at the source of nonprofit marketing. Please feel free to send us questions and topics that you would like to see covered at nonprofit@adstradata.com.
–Your Adstra Nonprofit Leadership Team
2023 is turning out to be another challenging year for direct mail. For many nonprofits and their teams, lead times, higher costs, and low response rates have become the unfortunate trend for donor acquisition in the last year. 2023 seems to be no different. During the first few months of 2023, response rates have shown to be lower than in years past. While January and February are not comparing well against previous years, the March campaigns look closer to the numbers we saw in 2022. As we continue to monitor the changes in response that we have seen year over year, we'd like to encourage organizations and their partners to be mindful of tactics to emphasize improving response rates. Adstra is working right alongside you to produce creative ways to combat the decline in response as we continue to monitor results weekly. Even the smallest adjustments help to improve performance!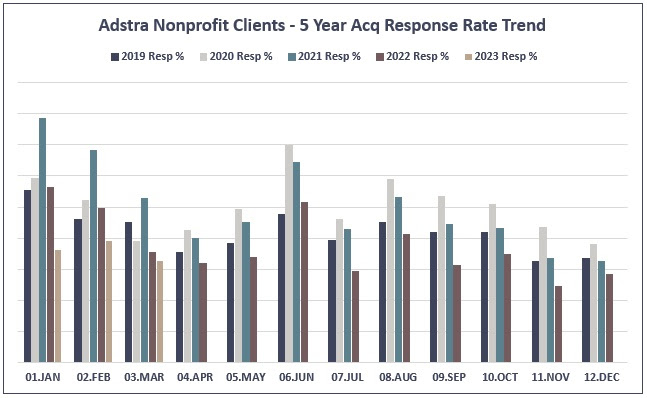 Adstra's Tips for When the Going Gets Tough 
Stay the course! History has proven it takes many years to rebuild the donor base when mailers have significantly scaled back on their acquisition investment.
Decrease outside list testing Stick with core audiences & segments until you see performance improving.
Send updated mail files to co-operative databases more frequently This should only help improve performance!
Categorize multi-buyers by original source for optimization of performance Are the specific combinations of multis that work best?
Incorporate warm leads to the organization into acquisition Search for audience "nuggets" that could be added into acquisition.
Incorporate DM URL and online matchback donors into your DM results Are your response rates down, or are prospects simply transacting online after receiving the direct mail offer?
Scale back on package testing Same as list testing. Stick with your proven package until you see performance improve.
Test additional channels in support of your DM efforts including CTV & Facebook Co-targeting offers a broader message across offline and online channels.
Incorporate LTV into results to measure the long-term value of a newly acquired donor by list source Studies consistently prove that the return on investment is still very favorable when acquiring new donors through direct mail.
One of the first states to pass privacy legislation that does not exempt nonprofits is Colorado. On July 1, 2023 Colorado's SB 190 went into effect. Many of the provisions are similar to other states and include: 
Provide the consumer with the right to opt-out of the processing of their personal information.
Require the controller to confirm they are processing personal data concerning the consumer and to provide access to that information.
Provide the right to correct inaccurate personal information.
Provide the right to have personal information deleted.
Require controllers to provide a meaningful privacy notice to consumers detailing their various rights.

This law does NOT contain a private right of action, nor does it require Opt-In.
As we continue to navigate this patchwork approach to state-by-state privacy legislation, it is critical that organizations stay informed and ensure they are compliant. To that end, Adstra will be hosting a privacy webinar in late July, featuring Jason Bier, Adstra's Chief Privacy Officer.
New Team Member Spotlight - Bri Lowden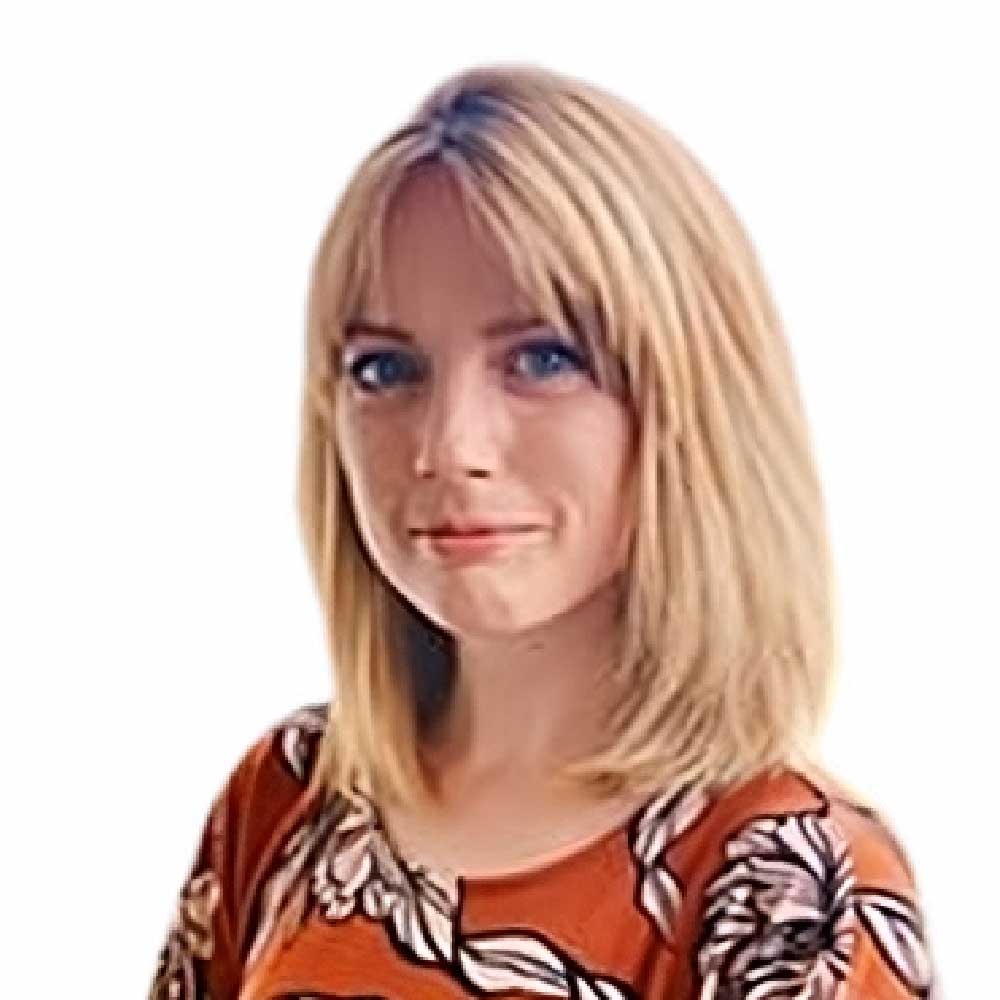 Bri is our newest addition to the Adstra team. She will be responsible for planning and preparation of detailed mail plans, recommendations, and client reviews for Adstra's current nonprofit accounts. Bri comes to us with several years' experience working in numerous levels of direct mail fundraising including Production Coordination and Account Management.
Bri comes to us from the nonprofit agency space. She maintained client relationships, executed fundraising campaigns, created and approved mail plans, coordinated production and generated schedules. Additionally, Bri participated in the creative process and ensured quality control measures were met. Bri is based just outside Washington, D.C. in Virginia and can be reached at bri­.lowden@adstradata.com.
Expansion of the IRA Charitable Rollover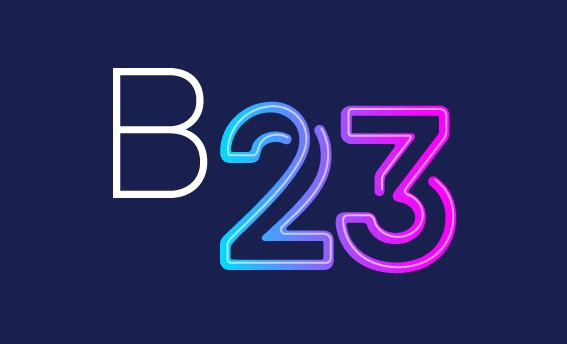 8th Annual Bridge to Integrated Fundraising & Marketing Conference
Over the course of 3 days, the conference will explore ways that enable nonprofit organizations to establish processes, explore the tech product landscape, and consider how to train and find the best people to extract the maximum value from your technology investments. A nonprofit's technology should be able to provide data on how the organization is progressing, help identify potential areas of improvement, and support the overall growth of the organization.
August 2-4, 2023
Gaylord National Hotel & Convention Center
201 Waterfront Street, Oxon Hill, MD 20745 
Click here to learn more and sign up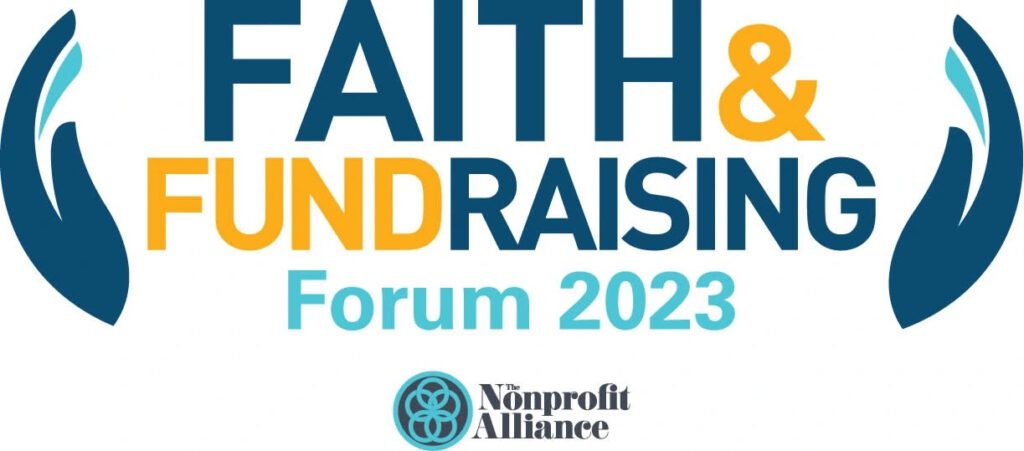 Faith & Fundraising Forum
August 2nd, 2023
Gaylord National Hotel & Convention Center
201 Waterfront Street, Oxon Hill, MD 20745 
This day-long event is designed to bring together faith-based fundraisers to learn from each other, share experiences, and work together to address the biggest challenges facing our missions.
Click here to learn more and sign up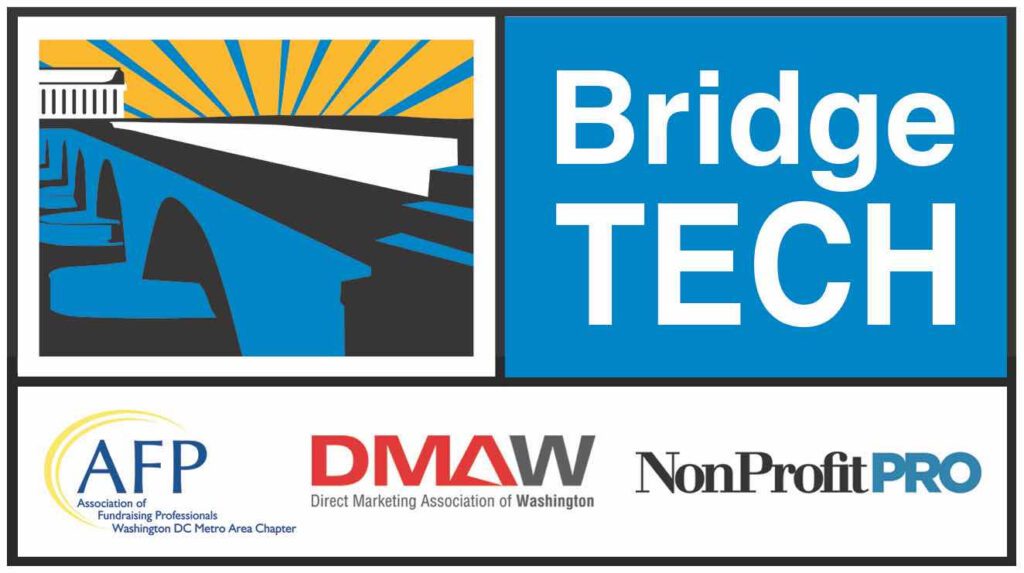 BridgeTECH – The Nonprofit Technology Event of 2023
August 2nd, 2023 8:30am-4:30pm
Gaylord National Hotel & Convention Center
201 Waterfront Street, Oxon Hill, MD 20745 
Click here to learn more and sign up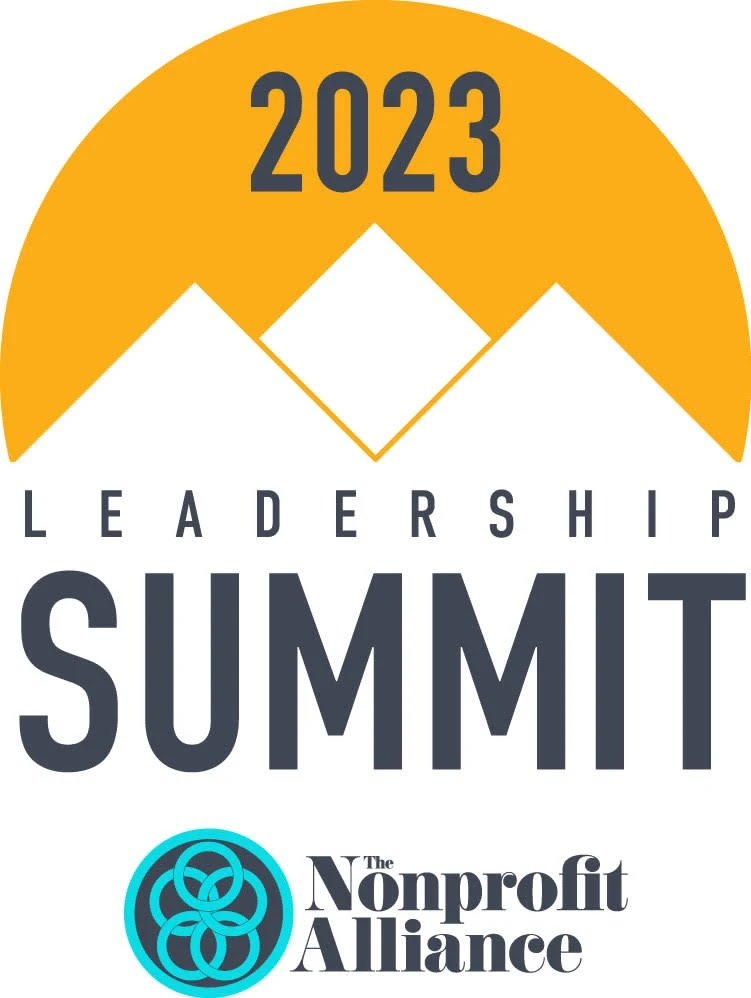 The Nonprofit Alliance Leadership Summit
September 19-21, 2023
National Housing Center 1201
15th St. NW Washington, DC 20005 
The TNPA Leadership Summit prioritizes networking time over podium speakers. Attendees will take facilitation tools and skills back to their own organizations to help ensure all voices are being heard and to spur greater leadership and innovation.
Click here to learn more and register

2023 MAXI Awards Ceremony
September 28th, 2023 4-6pm
National Housing Center
1201 15th Street NW
Washington, DC 20005 
Celebrate the winners of the 2023 MAXI Awards!
Click here to learn more and register

ANA – Fundamentals for Fundraising
2020 K St. NW Washington DC
September 28th, 2023
Our very own Tom Fleming will be speaking! Details to come.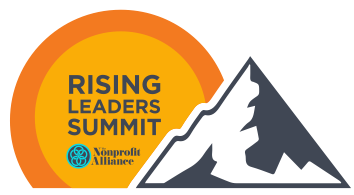 The Nonprofit Alliance Rising Leaders' Summit 
October 5th, 2023
Club 101, 101 Park Avenue
New York, NY 10178
This one-day program, a spin-off of the Leadership Summit, is created especially for rising leaders and future executives who are ready to challenge their status quo, expand their network, and boost their leadership IQ.
Click here to learn more and register
Multi-Channel Mini-Con
October 18th and 19th, 2023
National Housing Center
1201 15th Street NW
Washington, DC 20005 
Multi-Channel Mini-Con will feature world class speakers, actionable case studies, ground breaking strategies, and industry leaders you won't find together at any other show. It's a two-day experience where you'll explore critical strategies in the evolving states of multichannel fundraising and marketing, and engage in tactical discussions on data, outreach, formats, and more! (You'll also meet lots of new friends and colleagues along the way). 
Click here to learn more and register